5. Who am I? Just another developer!
I'm a 31 year old software engineer living in Belgium. At the time of writing I'm working as a senior software engineer at the Flemish government. I'm consulting a project where we are building a PWA that allows government officials to track down deficiencies in the public roads and infrastructure of the Flemish region.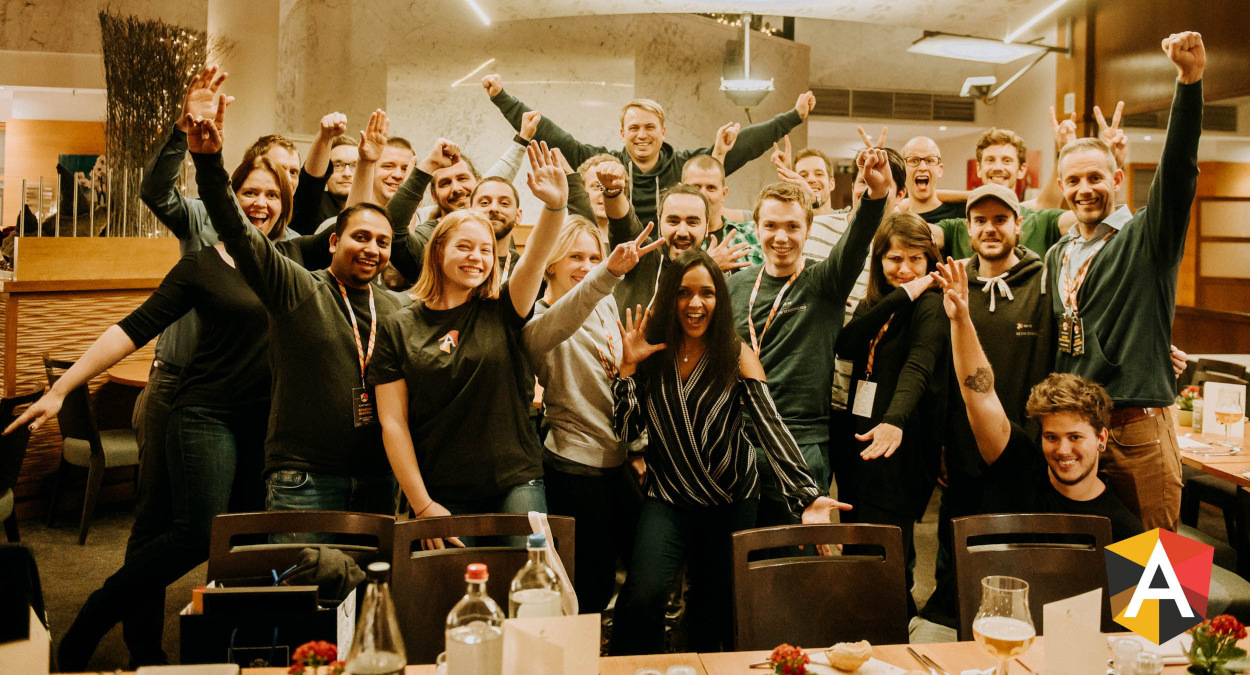 NG-BE core team and speakers, NG-BE 2018.
Education
I'm educated as an Engineer in Computer Science at the University of Ghent but learned my true passion, frontend web technologies, totally in my spare time. I'm playing around with websites since the age of 16 and still love it!
Besides that I tried to understand the business side & the connection with IT a little bit more by attending an Executive master in Enterprise IT Architecture at Antwerp Management School. I didn't finish all modules because of changing interest.
Personal
As we are building our new home, me, my girlfriend Zoë and son Millo are currently living with my family in-law in Zoersel, Antwerp. We have got some great company with the coolest dog ever, Beaux-arts (pronounced as "boshaar" in Dutch) & the pretty donkeys Kongo, Sissi & Bonapart.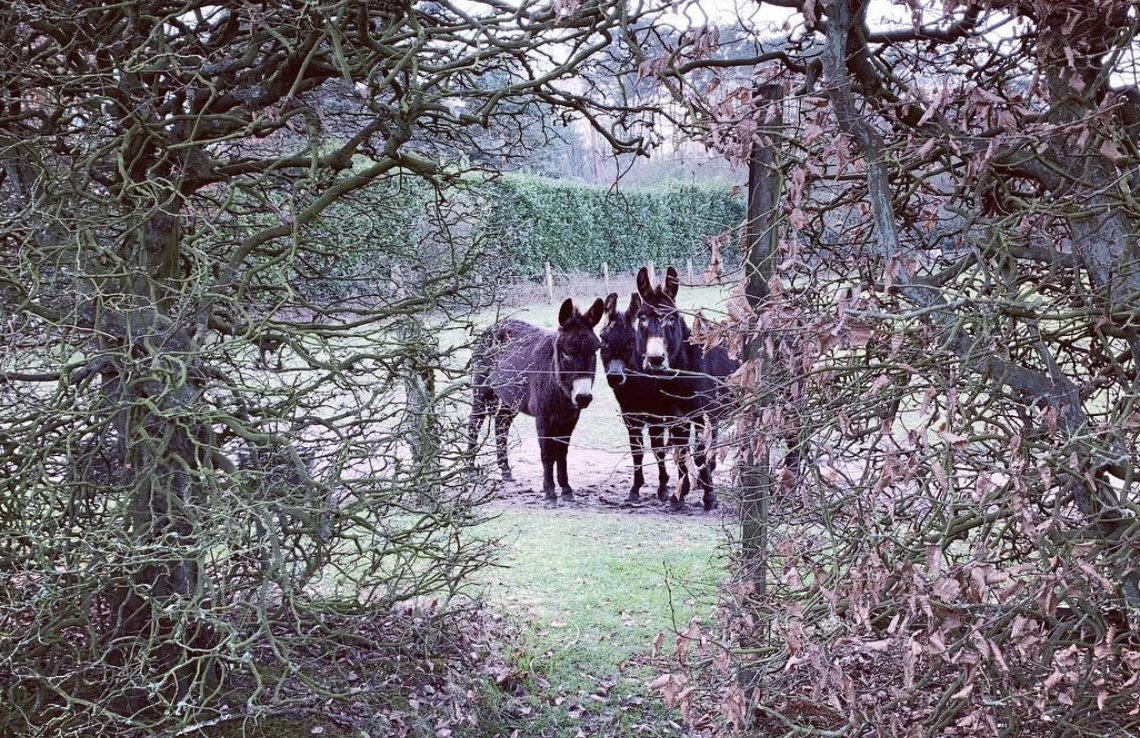 Kongo, Sissi & Bonapart, winter of 2018.
Miscellaneous
I'm busy with some very cool projects on the side. When I find the time I try do some writing about the technologies I use and share those writings in talks to the public at conferences & meetups all over Europe.
Contact
Feel free to reach out, to discus exciting new projects, your start-up, technology challenges or just the perks of life :)
Have a nice day and thanks for visiting my personal space on the evergroing Internet.